1 tag
1 tag
4 tags
badkidsjokes: hi ok i ask you out but i haet you but i love you
5 tags
Fielded w/Gel Set and Nudity Tonight at The Stone... →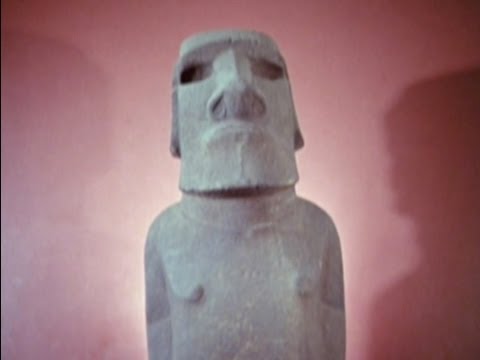 HAPPENIN FEST: HAPPENIN FEST 2013 CHECKLIST! →
happeninfest: HAPPENIN FEST Checklist! Please like this post and share! 1.) Be sure to arrive at 5:00pm! Hollywood will be kicking things off inside Vertical House Records to celebrate Record Store Day. 2.) Feel free to bring a cooler and a chair! Just keep up with all your trash (and try to avoid glass).
1 tag
6 tags
SUPERNATTY 7", by NUDITY →
4 track album Listen to our new albumm SUPERNATTY and pre order the 7" ! ! !!
1 tag
Watch
hollywood swingin
3 tags
SUPERNATTY 7" advance - Out on April 15
SUPERNATTY record's out next week via @Amdiscs & @HappeninRecords! Wanna early download to review the thang? pm for the link
omgnudity at gee male dot calm
1 tag
It's getting hot in here (let's cut off all our hair) I am get-ting so hot (I'm gonna cut my hair off)
Watch
1 tag
1 tag
1 tag
5 tags
3 tags
Watch
1 tag
New tune, LITE U UP, popping off via amdiscs this month.  holler if you want the a cappella to fux wit
1 tag
3 tags
3 tags
Selling out 4 †mas. →
Help us make new music & swag: pls buy/share our current. http://omgnudity.com/merch Love to love you